Why Computer Science?
I really enjoy coding and constantly challenging myself to improve. I love getting lost in a project and watching it evolve line by line.
I enjoy the creativity involved in problem solving and I'm always searching for better ways to accomplish tasks with code.
I want to make a difference in the field by being an advocate for two of my passions: diversity and accessibility.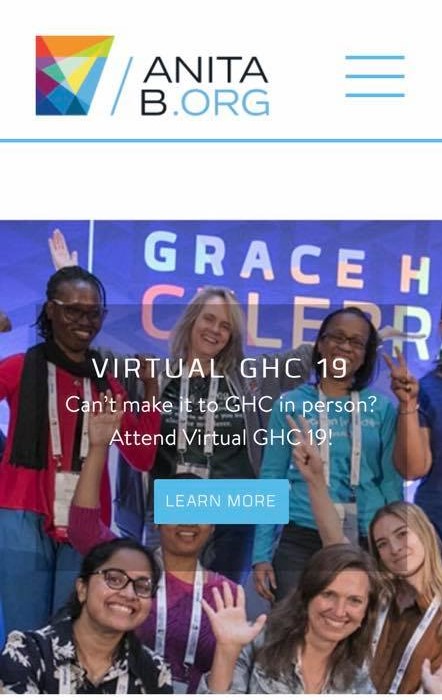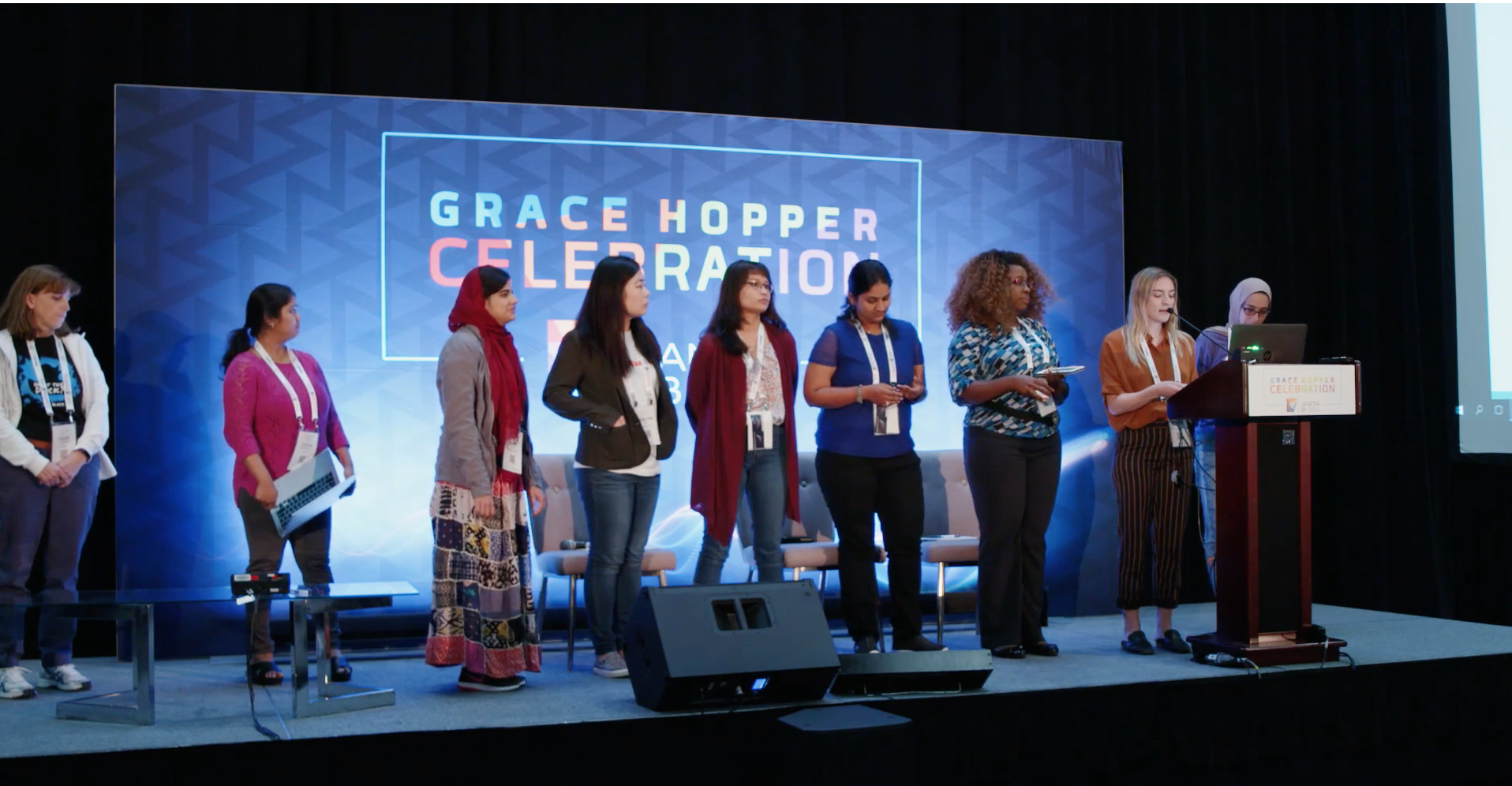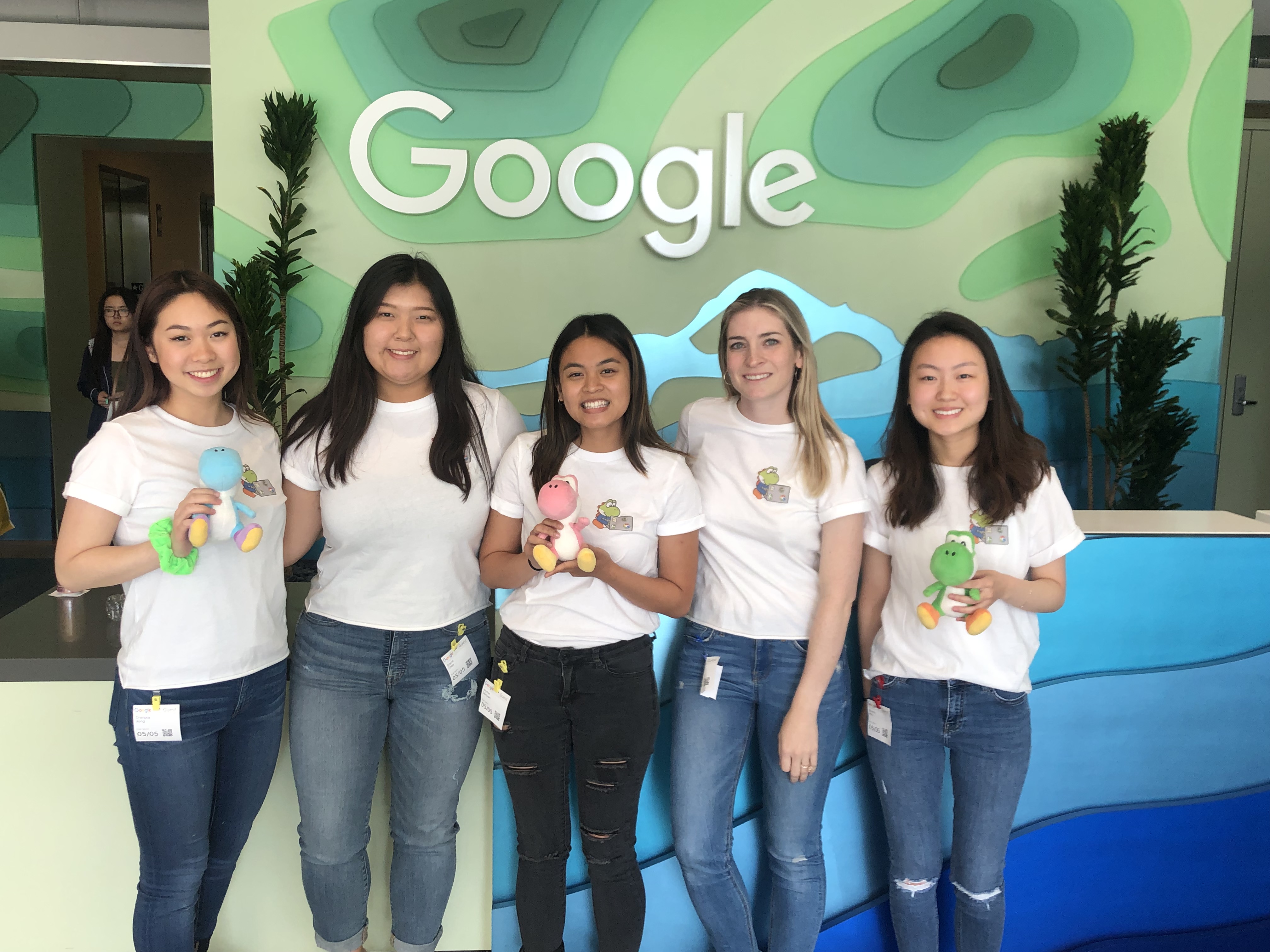 Women In Information & Computer Sciences
I was elected Corporate Chair for the 2019-2020 academic year, allowing me to increase my impact after serving as a committee member in the year prior.
I connected WICS with four major tech sponsors, raised nearly 5k in sponsorship funds, and secured events for the year with 10 different organizations.
I organized our annual Mock Technical Interview, where I was able to get each of 80 students scheduled for 30 minute practice interviews with one of 15 participating engineers from well known tech companies, achieving my goal of offering every student that applied the chance to secure an interview.
I put together a Negotiation Panel for women in tech. The panel of all women included an established negotiation expert from UCI's business school and industry professionals. This event was powerful, inspiring, and provided our members with the tools to successfully negotiate in their future positions.